The new CD by Steve Pinkston & Friends.
This CD was literally years in the making. I'd been thinking about making a CD of my original compositions since 2000, but I could never quite find the right time, the right musicians, or a good unifying theme for such a project. In 2004, I started playing bass regularly at local jazz jam sessions, and met a group of wonderfully talented players. Then in 2006, I had the incredible experience of meeting Dawn, who my girlfriend and I had given up for adoption when she was born. And I was blown away to discover that Dawn is a very talented cellist! Now I knew who I wanted on the CD, and what material I wanted to include.
The title track Sometimes Things Work Out is a song I wrote several years ago, when I was contemplating how life sometimes allows things work out for the best. I was wondering about Dawn (although I had not met her and did not know her name), and whether we would ever meet. I thought that meeting her would feel like putting the last piece into a puzzle. When we did finally meet in the fall of 2006, she gave me the beautiful hand-made collage you see on the album cover, which has a puzzle piece in the center and a beautiful inscription on the back. She, too had envisioned our meeting as putting the last piece into a puzzle! I happened to have a demo recording of this song with me, and I played it for her right then. It was such a perfect moment.
Dawn came back to Portland in 2007 for the first recording sessions for this album, and later we did a few overdubs at my friend Tom Ptacek's studio in Kansas City. I think you'll agree that her cello work elevates the whole project.
The other musicians on the album are highly talented musicians whom I have played with many times at jam sessions. These cats can take a very sketchy leadsheet and turn it into a polished performance on the spot. Sometimes, they took my tunes in a very different direction than I had imagined, but it was always to an even better place.
I'd like to thank everyone for their support and patience during the long process of getting this CD finished and released. It was truly a labor of love.
Steve Pinkston - March, 2009
The players: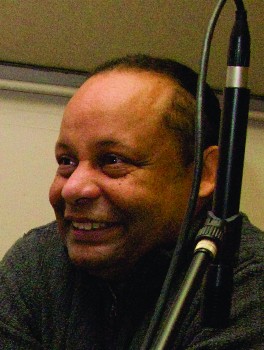 Milledge Bennett - Percussion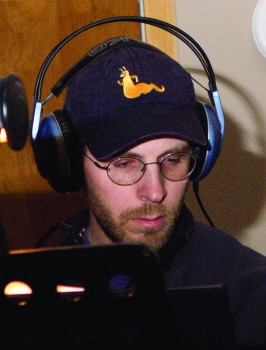 Ted Clifford - Keyboards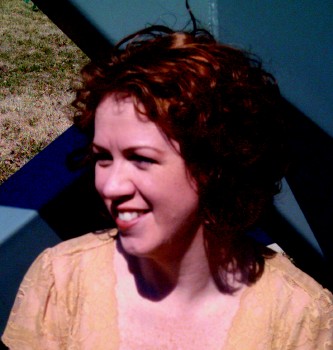 Dawn Blair - Cello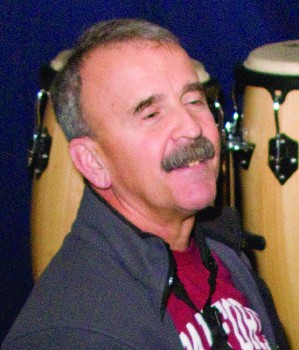 Jack McCreary - Alto Sax and Flute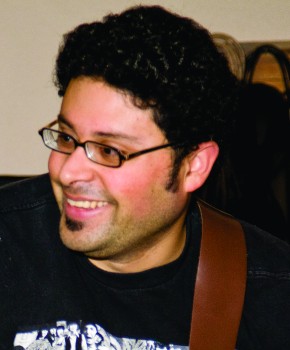 Christian Botto - Guitars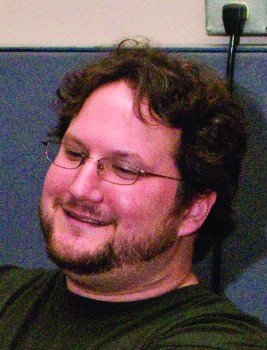 Michael Kora - Drums
The Tunes:
Sunday Morning Blues

After the Saturday night fun, comes the Sunday morning blues.
This features Christian playing the melody on electric guitar on the head, then we pass the solos around, including a unique electric cello solo by Dawn.
My Neighbor Is a Lunatic

Some years back, we had a neighbor who was mentally ill, but basically harmless. He'd do a daily walkabout, talking back to his 'voices' and sometimes shouting. Then one day, he bought a shotgun and some shells at a yard sale. On his next walkabout he started shooting things, like sheds and barns, and the occasional cow. The police were called, they ordered him to drop the gun, but his voices told him to lift it instead, with the inevitable consequences.
Jack and Christian take the head on this one.

Snowed In

Perhaps once or twice each winter, a storm will drop enough snow to keep us from leaving the farm for a few days. These are special, quiet times, and the landscape outside is exquisitely beautiful.
Christian created a beautiful arrangement for the intro which he performed on classical guitar. Dawn takes the melody on cello throughout the piece. A special treat for me was playing in unison with Dawn in the first section.

Uwajimaya

Uwajimaya is a wonderful pan-Asian market in Oregon. We go there once every couple of years to stock up on things that we can't find anywhere else. It's the only store I've ever seen where the butcher counter includes a huge aquarium.
One thing you can count on—whenever a bass player makes an album, there will be at least a couple of solo bass numbers, and this is the first one (with a little bit of guitar).

Sometimes Things Work Out

When I wrote this, I was thinking about things that once seemed hopeless, but somehow, against all odds, worked out well. I don't know how it happens, but I know what it feels like. It feels just like a puzzle, when you put the last piece in. I had a thought deep inside, that one day things would work out so that I would meet my daughter.
This was a great joy to record. First, Ted arranged a really lovely piano intro, then Dawn plays the melody throughout, with Jack adding some counterpoint. Then there is the interlude section where I sing a couple of lines, and finally, Dawn adds her voice to mine, to truly "put the last piece in."

Take Another Chorus

This is a straight-ahead jazz piece, and everybody gets a chance to blow. I just wish my old buddy Paul Bass could have been on this date—to take just one more chorus.
With Her Dying Breath

This tune began as a meditation about the loss of someone close to me. Here, we have given it an almost Andean flavor which—for me—transforms the emotion into one of acceptance and awareness of our place in the larger world.

Almond Roca

One of my favorite end-of-the-year treats. If they start using this as a jingle for the candy, I'll be rich!

Vagabonding

One day as I was practicing in the living room, my eyes fell on a book called Vagabonding by Ed Buryn. My mind drifted to the idea of travel to exotic lands, where the food feels strange in your mouth and you are surprised by what you find around each corner. This tune is what formed as I was imagining this.
This piece is highly modal, and features Milledge Bennett on percussion.

Longing

Longing for something unseen and half-remembered; a missing part, a void to be filled. (This is the other bass solo track you were warned about earlier).